It is a GLORIOUS "Spring" day in the South! If you are anywhere near the Deep South or have been to the Deep South, you know that it gets really really hot here. You also may know that it gets really hot really fast. We don't have much of a Fall or a Spring down here, but when Spring comes, the pollen comes with it! We are talking tons of pollen in full force. So, today I'm sharing how to kick sinus issues to the curb, sista!
3 Home Remedies That Can Kick Sinus Issues To The Curb
1)The Steam Cup of Death:
My friend Sara introduced me to this trick. Do you remember when you were a kid and started to feel that crummy cold and sinus stuff coming on? Am I the only one who's Mom had you put your head over a steaming pot covered with a towel? Well, this is not just steam, we are talking essential oils as well. It is amazing! The first inhale will take your breath away, but it is a complete game changer.
Here is what you need: 2 drops each of Oregano
, Lavender
, Lemon
, and Tea Tree
essential oils in a cup of steaming hot water. Put your head over it, inhale, and let it work its magic!
Note: Please use top grade essential oils. You will be inhaling this, so make sure you are inhaling the top of the line and not essential oils that are low in quality.
2) Extra Vitamin B-12:
I use a liquid Vitamin B-12 from Now Foods. I like to use the liquid because I feel that it kicks in faster and starts to work immediately. B-12 is so beneficial on a daily basis, and especially while you are sick.
3) Eat Clean:
Ya'll know that I am all about eating clean and eating the foods that God gave us. Eating those vitamins and minerals from a food source is the best way for them to absorb the right way. Clean eating is a great way to prevent sickness, and is especially important on days when sinus issues are a problem. When sinus problems arise, you definitely need to make sure that you are eating plenty of good lean protein and good fats such as coconut oil and ghee.
When I am sick, I don't always feel like eating, and sometimes my taste buds will be a little off. That is when I start to crave junk food, and I tend to want things like salty chips. Don't let the temptation get you! It will only make you feel worse. Reach for a nice cold smoothie instead, hey it may help a sore throat too!
Also, stay away from dairy. Dairy forms mucus, (yuck!) and we are trying to get RID of mucus here people. Instead, try drinking some hot herbal tea…and no, I don't mean our southern style sweet tea!
4) Light Exercise:
Light Exercise is always good for you, but know your body. If you are running a fever, it's a no-go. Your body is already working extra hard to fight something off and you don't want to push it. If you are at the stage where you just feel under the weather, light exercise can be very beneficial. Use the brain God gave you, if you don't feel like working out, don't do it! If your body is telling you to rest, then rest! If you still have a little bit of get up and go, then go try a light, non-strenuous exercise like Pilates or Yoga.
If you are having a hard time determining if you should exercise or not while sick, check this article out, it will help you determine better.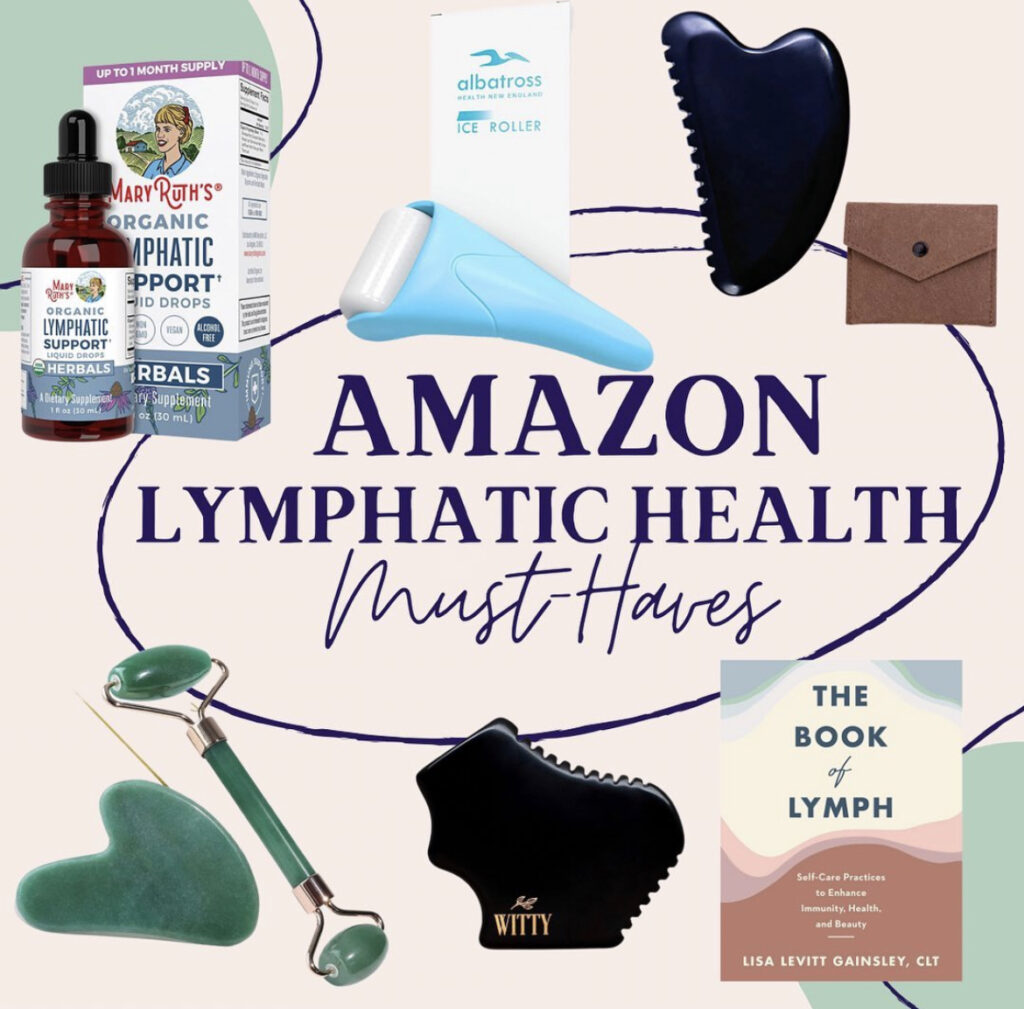 Sinus Irritation Prevention
Prevention is key! Although we cannot stay indoors all of the time we can do a few things to help us stay well and fight off these issues before they even start.
Drink plenty of water: Water is a natural detox and it is easy to grab, so why not?
Eat clean: This one cannot be avoided. Your body needs proper nutrition.
Stay away from dairy when possible: Dairy creates mucus and excessive mucus is not what any of us need. Yuck!
Do not eat excessive sugar. I know it is hard to stay away from your favorite sweets, but do not overindulge. Overindulging can result in your immune system being down.
So there you have it! 3 (or 4, Bonus Time) Home Remedies That Can Kick Sinus Issues To The Curb. Drop me a comment to let me know how these work for you. You can also fill me in on any other tried and true home remedies that work for you! I would love to hear!
Want To Take It A Step Further? Essential Oils are the key sista!

Follow me on Instagram.

I share tutorials like this one, why you need to use essential oils and how I use them. I started using essential oils after I had an early hysterectomy and I needed help with my thyroid health, as well as my

hormonal health

. And I cannot forget about the kiddos! Essential Oils have helped them with asthma, allergies, anxiety, fear and SO much more.

Join my journey on Instagram and Insta Stories

and check out all of the behind the scenes fun! Wellness is my top priority and essential oils help my family stay well and they keep us out of the doctor's office as often. And that my friends, helps my wallet!

Disclaimer: I am not a doctor, please follow what your body is telling you. Even though these sleep aids will help they are not a cure all.

Post may contain affiliate links. By clicking on the affiliate links you are helping support my family and this blog. Thank you for clicking and buying through our links! You are truly a blessing!