Essential Oil Blends For A Healthy Everyday & Beyond!
Recipes and tips included. All have been tested and used. All of these blends work for my family and I every single day. No more guessing which blends actually work! I have taken the guessing game out of it!
OVER 20 RECIPES AND TIPS!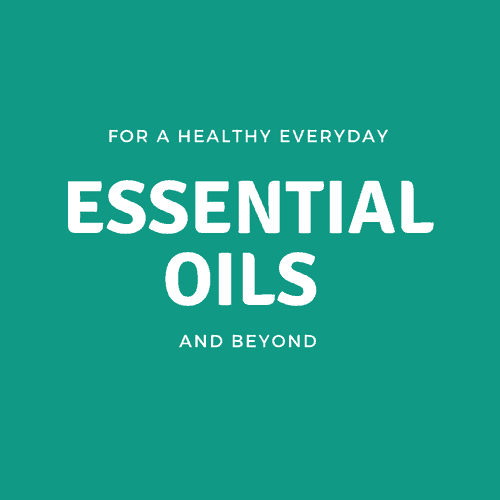 $.99