These Gluten Free Southern Biscuits That Will Satisfy The Taste Buds are amazing!
When we first began this Gluten Free life, I have to say it was challenging! Way challenging! Although I am not a huge fan of bread, I am a huge fan of breakfast pastries, biscuits, muffins and desserts. So I was on a mission to find these items Gluten Free, not only Gluten Free but actually Gluten Free and yummy! That was hard to find. But, after lots of trial and error I have discovered ways to eat Gluten Free all the while with my taste buds continuing to be satisfied!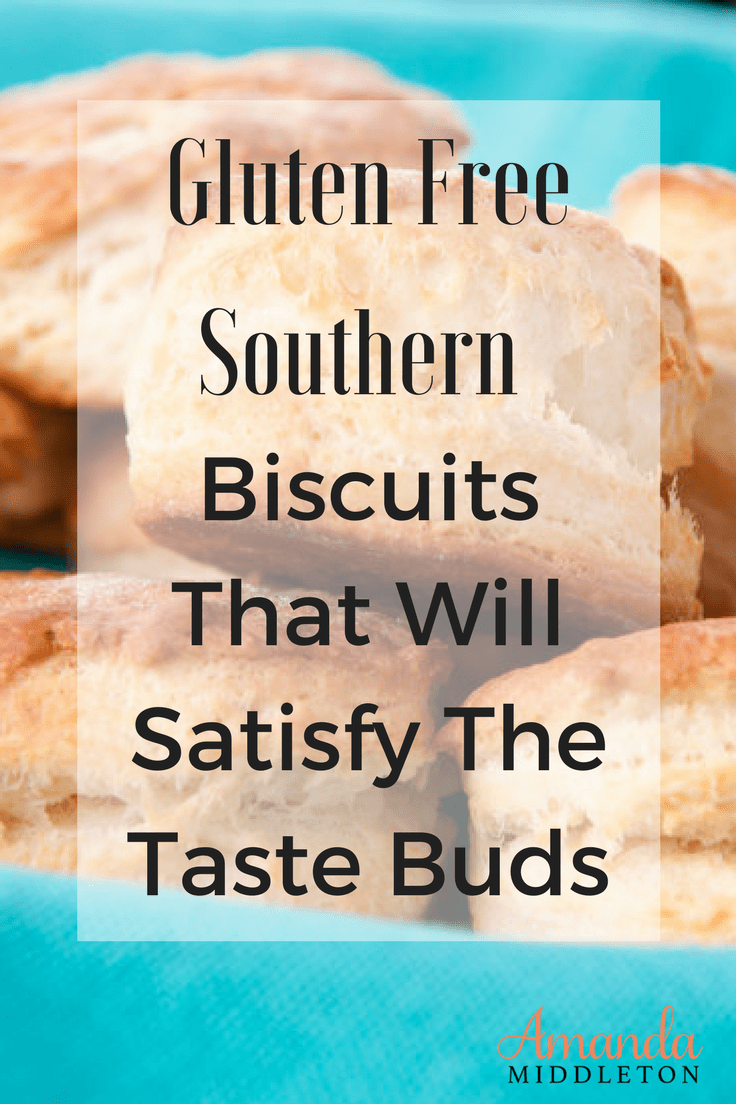 These biscuits are not only good, but they are quick and easy to make! I make them right before breakfast time and sometimes I will make them ahead of time for the freezer and pull them out when they are needed on a busy morning.
Gluten Free Southern Biscuits That Will Satisfy The Taste Buds
Gluten Free Southern Biscuits
Category: Breakfast

Cuisine: Southern
Instructions
Preheat oven to 425 degrees F.
In a large bowl, whisk together the flour , salt and baking powder. Use a knife to cut the butter into the flour mixture until it resembles coarse cornmeal.
Stir in the milk until well mixed. You may need an additional 1-2 tablespoons of milk to insure all of the four is incorporated. Form the dough into a ball and knead about 10 times in the bowl. Not too much though.
Roll the dough out on a floured board to about 2 inches thick.
Use a biscuit cutter or use a knife to make the individual biscuits.
Place biscuits on a coconut greased baking sheet.
Bake for 10-14 minutes or until done. Cooking times will vary.
https://amandamiddleton.me/gluten-free-southern-biscuits-that-will-satisfy-the-taste-buds/