If you follow me on Instagram, you know I have a few items I am loving right now. I have had a total of three heart surgeries and a forth in the near future. So for the last eight months it has been all about comfort. Comfort, comfort and more comfort! But, even though you go for comfort, you don't have to give on fashion. I have compiled a few things that I know you will love this Spring and beyond!
Favorite Spring Time Shoes
I absolutely love all of these shoes and I have been living in them. They are all easy slip-ons and they are so cute and stylish. Keep in mind, the only difference in the shoes I own and the ones pictured are the colors of the last two. I have included the links below to the colors I own.
The Women's Maritza Multi Strap Toe Slide Sandal – Universal Thread from Target I own in Tan and they go with just about everything. 
And the last flip flop/sandal, Arizona Giaa Womens Flat Sandals I own in Black. I love wearing these for a day at the beach or lounging around on the patio.
Favorite Spring Time Pants & Shorts
I live in these pants and shorts! I love them all so much that the first two pair shown below, I have in every single color you can buy. I absolutely live in the Old Navy pants lately, they are stylish and oh so comfy. 
Favorite Spring Time Shirts
Y'all seriously the first three shirts are LIFE! Life, I say! I have all three of them in every single color. Are you seeing a pattern here? I find something I like and I roll with it…. in every color! 
Favorite Spring Time PJs & Lounge Wear
Who would I be if I didn't share some comfy and stylish PJs. I have been living in PJs since my third heart surgery and I have to say I am loving it and it fits me quite nicely, especially in these sweet and stylish jammies. If you frequent my Instagram Stories you have seen a lot of them and hey, I am not sorry, sista! None, what-so-ever! 
Favorite Items I have Embraced This Spring
Here are a few items I have discovered recently and have been loving! 

Instagram Favorites
Be sure to check out my Instagram feed too! You can shop right from my feed for some fabulous finds. I am always sharing on Instagram and Instagram stories. So, go ahead and start following me! You know you want to! 🙂
So there you have it, all of my Spring favorites! Check them out and let me know what you think! What are some of your Spring favorites? Share with me on Instagram! 
Until next time…
~xoxo
Mandi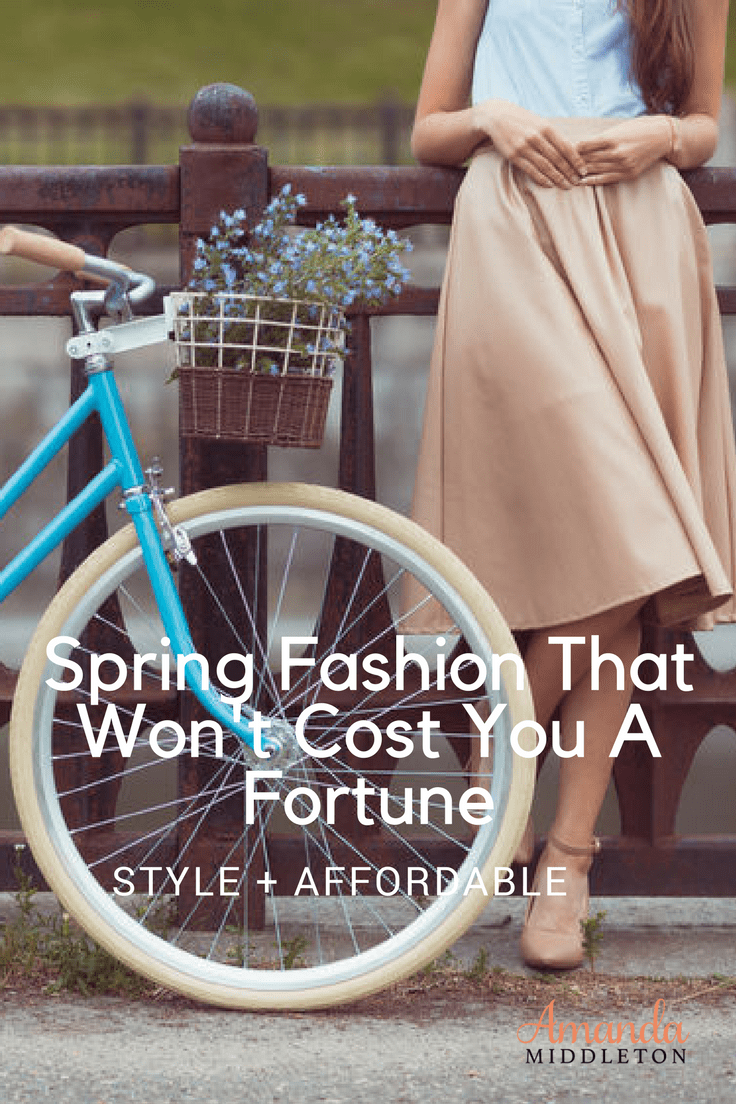 Copyright: vladstar / 123RF Stock Photo
More Articles You Will Love